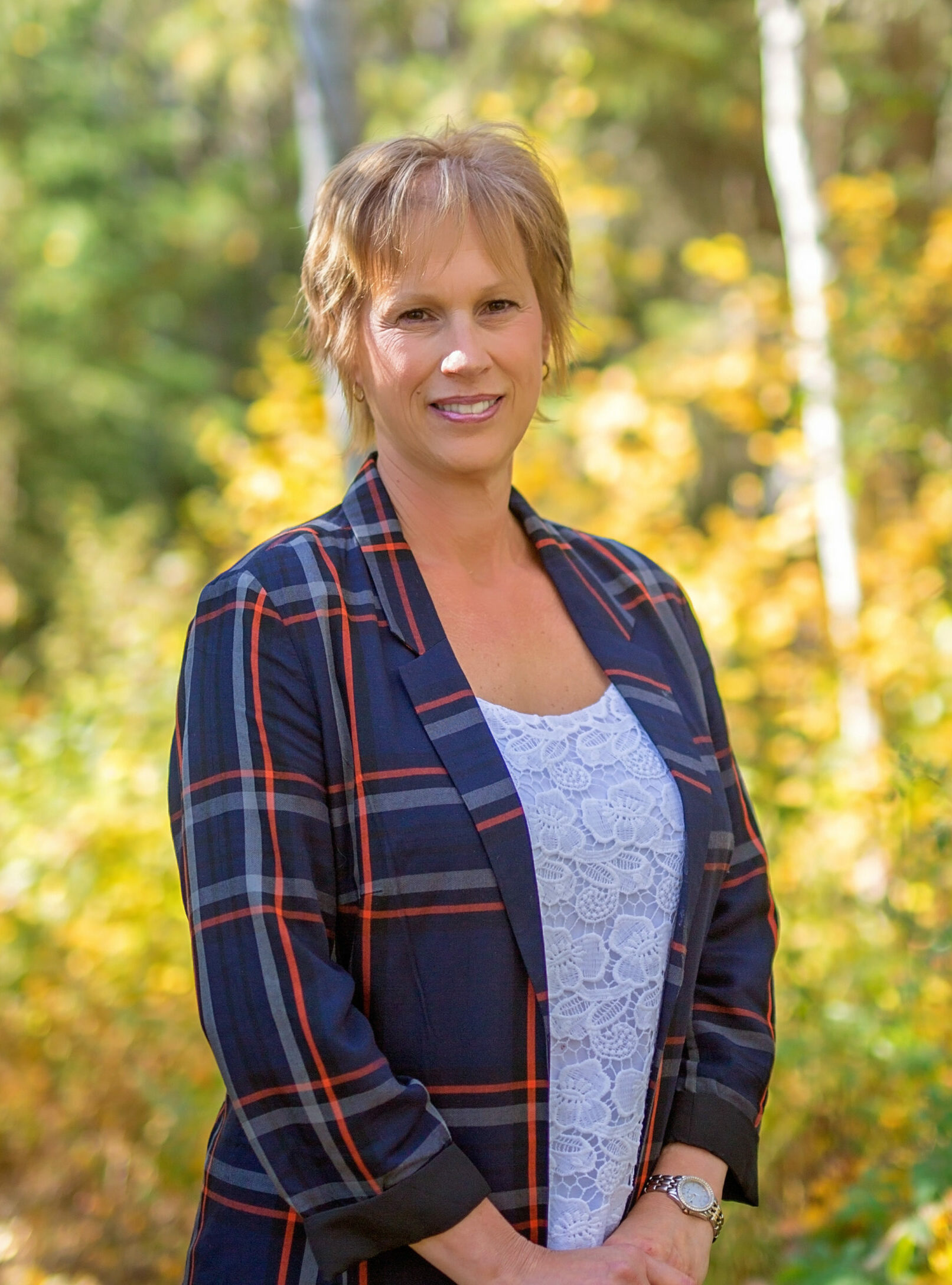 I, Evelyn Petkus, was born and raised on a farm in the Manning, Alberta area.  After graduating from Paul Rowe High School, I attended the University of Alberta and received my Bachelor of Education Degree. Returning to Manning for my teaching career, I got married and raised two children.  Both my daughter's received their Post Secondary Degrees in the Science and Business fields and now reside in Manning and are married with children.   I love that they live close to me and am a proud grandma!  
I joined the real estate profession in 2000 and have been an active agent. My Bachelor of Education Degree has contributed to successful communication skills with my clients and has taught me the value of hard work and dedication.  I am always excited to help buyers and sellers with the purchase and sales of property across the real estate board in residential, commercial, acreage or the agricultural industry.  Being from this area, I know the ins and outs of our region and can help my clients find the desired property or market it competitively.  Helping others is what I like to do best!  
I joined the Grassroots Realty Group because of their high standards in real estate, cutting-edge technology techniques, their connections to better oneself through Professional Development opportunities and the personal connections they have for their clients.  Grassroots is a role model company that provides quality service.  They choose realtors that fit their company and I feel proud that they gave me this opportunity to work for them.   It is not only my belief to represent my clients to the best of my ability but to guide them through each step of the process so they can make the best decisions while feeling comfortable and confident.